"Where your Blackness is welcomed and celebrated!"
Upcoming Events
The 2019 Black Baccalaureate -- Unmasking Black Excellence
1. Registration for the Black Baccalaureate is now open through Apr. 30, 2019.
​
2. Please (the AASA UA Foundation Account) to pay for your stole. Scroll down to the "other" category to type in that you are paying $20.
​
3. Schedule your photo shoot and a time to decorate your mask by (This same link is also on the registration page)
It's that easy!
Annual Black Baccalaureate Ceremony
Presented by African American Student Affairs
Date: Tuesday, May 7 2018
Time: 5:30 PM
Location: Student Union South Ballroom, 3rd floor
1303 E. University Blvd. Tucson, AZ 85721
DRESS: You are encouraged to wear your UA graduation gown, however, if you're unable to secure a graduation gown, please do not let this prevent you from participating in formal or semi-formal dress.
​
ALL PARTICIPANTS in the convocation ceremony should arrive at the South Ballroom no later than 4:30pm for the group picture and pre-event instructions.
​
PARKING will be available in the 2nd Street Garage located at 1340 E. 2nd Street and will be validated for visitors by letting the cashier know you were attending the AASA Black Baccalaureate Ceremony. Additional parking will be at the Highland Avenue Garage and the Cherry Avenue Garage. For a complete campus parking map, please visit the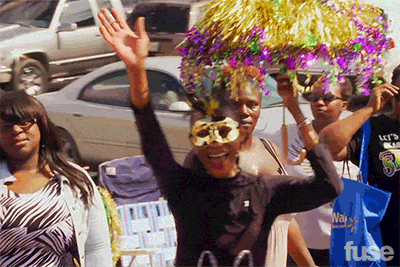 Save the Date